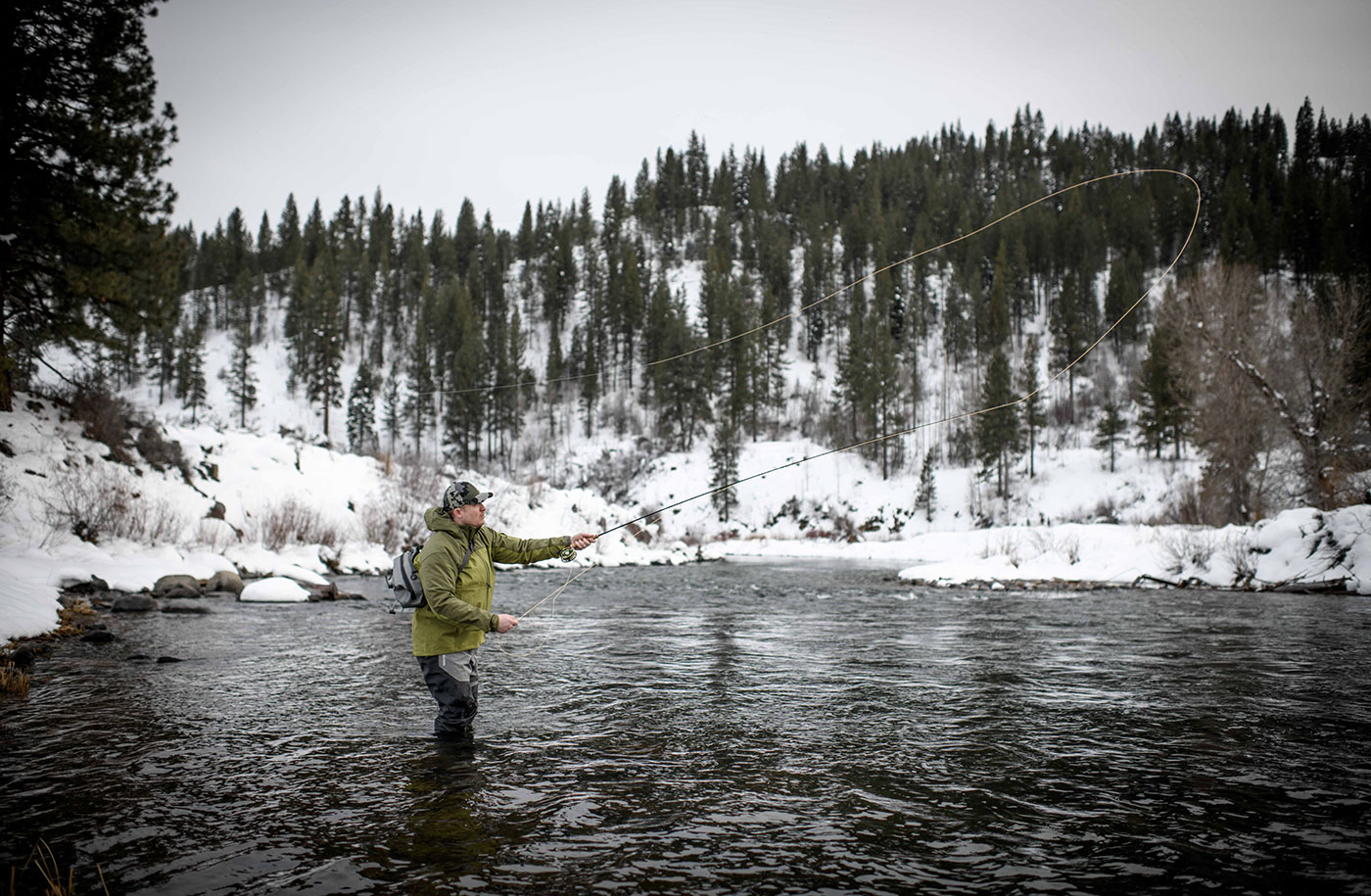 Acclaimed Chef Joshua Skenes conceived the much-lauded Saison in 2006 and opened its first location in 2009. He is best known for his unique methodology, innovations in fire cooking, and relentless pursuit of the very best products in existence. Skenes is the first and only American chef to garner 3-Michelin stars cooking entirely over open fire.
His awards span a broad scope, from 3-Michelin stars, the World's 50 Best Restaurants, Food & Wine's "Best New Chef", to Elite Traveler Magazine "15 Most Influential Chefs of the Next Decade" to name a few.
Joshua Skenes was born in Jacksonville, Florida, where he grew up hunting with spears, fishing, cooking over campfires, and snacking on berries in the back woods. At age five, he started his martial arts training in Baguazhang and later traced his lineage back to Boston, New York, China, and eventually to San Francisco to the system's last living survivor, the late master Liang Qiang Ya. Along the way Skenes took jobs in restaurants where eventually the love of the craft took over. Or he realized he had bills to pay and martial arts wasn't going to cut it.
In 2016, Skenes created Saison Hospitality Group to further the innovations of the past decade and provide a platform for growth and opportunity for his team. In 2017, Skenes Ranch found its permanent home to serve as the laboratory for continued research and development.
The current Saison Hospitality portfolio includes Saison, Angler San Francisco, Angler Los Angeles, Angler Bellevue, Skenes Ranch, Skenes Ranch Outfitters, Saison consultation services and events, amongst other business ventures.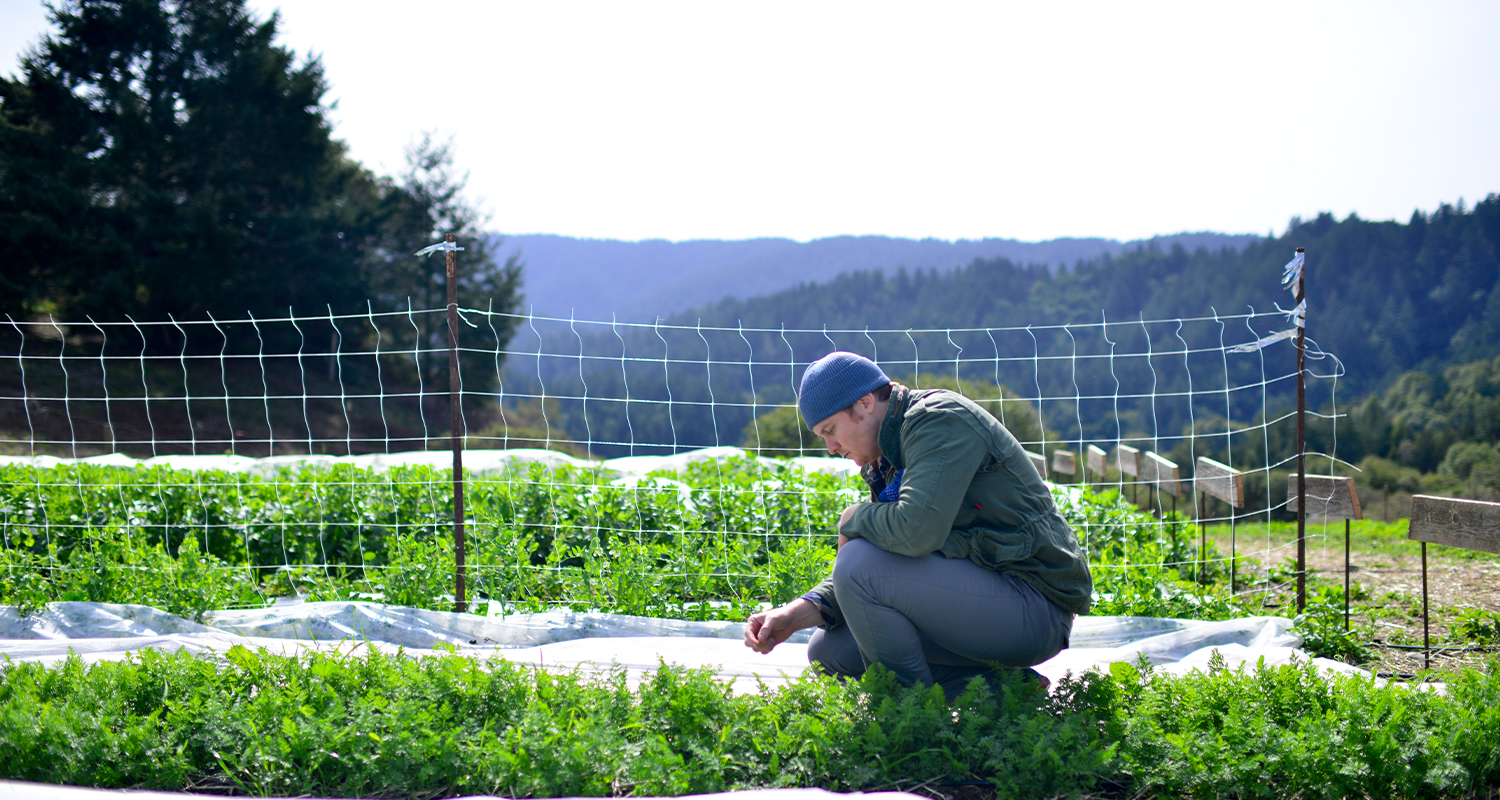 Ten years ago, my team and I opened a pop-up in a drafty, old carriage house in the back of an alley. We served dinner once a week. We had no real stove, not even indoor heating. I dug a fire pit in the backyard and we built that leap of faith into Saison and an expanding company. We've been fortunate to have achieved tremendous success. But as proud as I am of everything we've accomplished and deeply grateful to all those who contributed, evolution has long been overdue and unfulfilled potential has haunted my dreams.

Six years ago, ironically a very short period of time after I opened Saison in its second location, I knew that the space would not be able to sustain the vision I had in mind. Since that time, I have been largely out of the kitchen and working on another project behind closed doors. With any major shift comes an opportunity for change, which is why I've asked my friend Laurent Gras to carry Saison into its next chapter with his own creative vision while I remain an owner and partner. This next journey for me is the evolution of all the ideas that were born inside Saison. It is the freedom to push us to that next phase but could not because of the physical limitations and trappings of being inside a city. It is where I imagined our cooking could go but remained out of reach—until now.

We have retreated to the woods, in the middle of some of the last pristine wilderness left in the lower forty-eight. I knew when we found this place it was unlike most places in the world, and it would allow us to be surrounded by every resource needed to connect directly with nature in its most vibrant state. Oceans, mountains, pastures, forests, farms, rivers, and lakes are all within arm's reach.

It is a place where we can reconnect with old ways and lost skills but with the added benefit of modern knowledge. A place where we can sink into the intangibles lost on us in a city: clean mountain air; the smell of the river where you caught the trout which is grilling in the fireplace you're sitting next to; and the sounds of nature, free of noise pollution.

We have worked diligently over the years to engineer a self-reliant food and beverage production system. One that provides both equilibrium in biological footprint, ultimately meaning we leave the land better than we found it, and simultaneously providing the highest quality and taste that can possibly exist in our region. Finally – today – we are in direct control of every element that reaches the plate at, and surrounded by, its source.

Skenes Ranch is a working ranch and farm, a "restaurant," a hunting & fishing lodge, a lab, a school, a forum for innovators and collaborators improving how we grow and raise food, and hopefully a model that reminds us to look at food as vitality, as nature intended, and to try and shrink our circle of consumption. It is a place that constantly reminds you to breathe deeply and live life to its fullest.

Skenes Ranch is more blueprint than structure, a template versus something set in stone. If you can think it – from private dinners, fly fishing excursions, hosted travel, to foraging and grilling master classes – we will make it happen. Embrace the outdoors and let Skenes Ranch be the architect of your experience. To submit requests, please visit here